Chromium Iron Brown PBR-33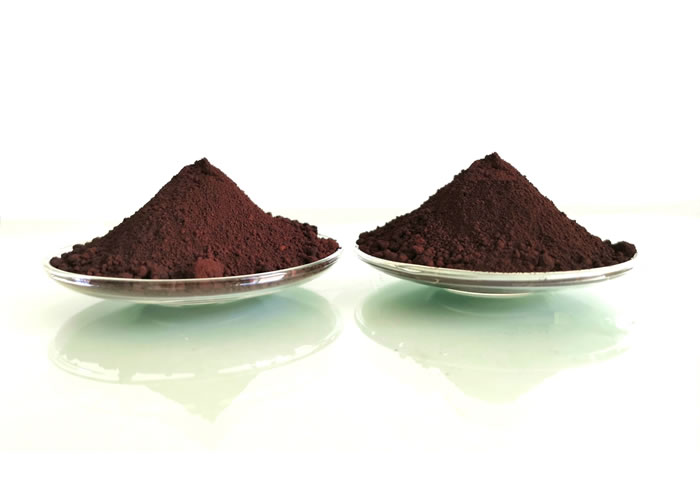 Physical & Chemical Property
Chromium iron brown belongs to high performance eco-friendly composite pigment, which is featured by heat & weather resistance, anti-UV ray, acid & alkali resistance, corrosion resistance, good desperation, high tinting strength, excellent covering strength, non-migration, non-blending.
Product Applications
Chromium iron brown can be broadly applied to universal industrial coatings, fluorocarbon coatings, rolled profile coatings, powder coatings, automobile coatings, non-stick frying pan coatings, building coatings, exterior wall coatings, engineering machinery coatings, aerospace and marine coatings, military camouflage coatings, road marking coatings, rock paint coatings, drawing coatings, oil coatings, water borne coatings, weather resistant coatings, anti-UV ray coatings, heat resistant coatings. It could also be used in engineering plastic, specialty plastic, masterbatch, universal plastic, colored ink, colored glass, enamel for daily use, building enamel and colored sand.